We really

CARE


for your pet

because they are Family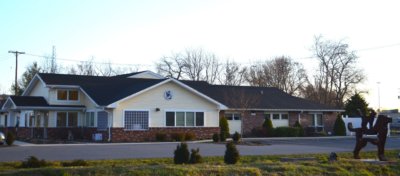 Celebrating 30 years
of Service in the Community
When you are looking for a veterinary care clinic you should be able to count on superior care and excellent service. We at East York Veterinary Center have assembled an expert team of veterinary professionals to bring you the best possible healthcare for your pet. We have a state of the art veterinary facility which is clean, comfortable, and efficient.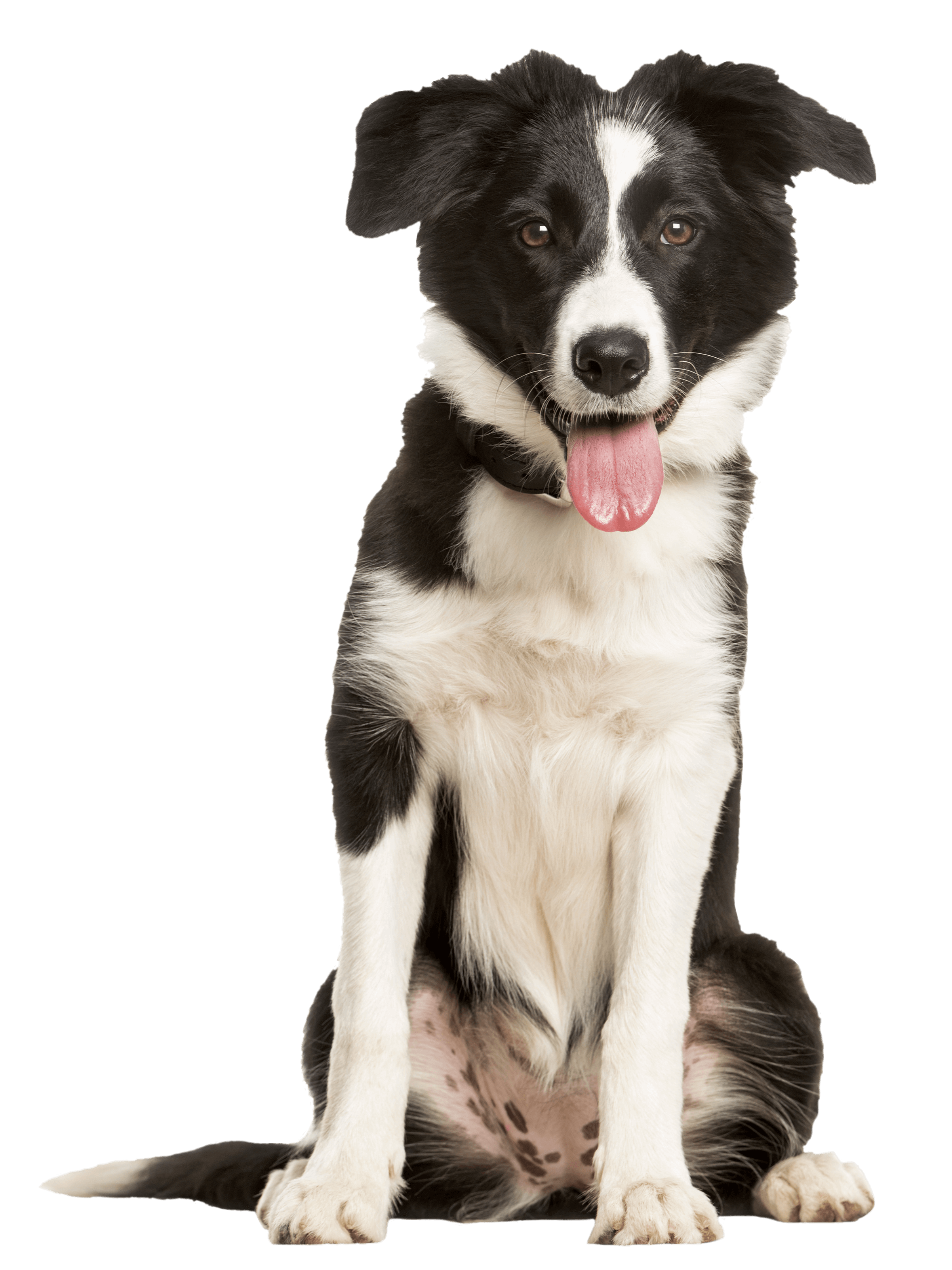 Our Services
We understand that a pet is part of the family. Our goal is to provide each one with a long, healthy and happy life. The day your pet enters our hospital it becomes part of our family too. From new puppies and kittens to graying seniors, we are there every step of the way. Our comprehensive suite of veterinary services ensures that your pets get the excellent care they deserve.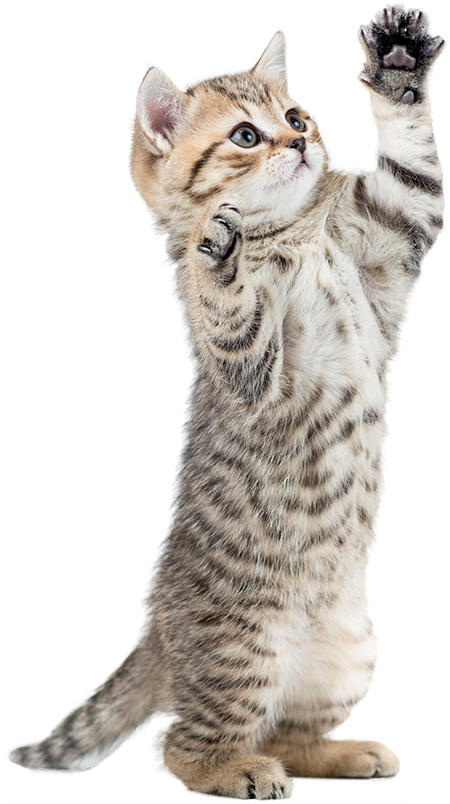 OUR CLIENTS ARE OUR FANS
and they know how to cheer us on!
I was a first time customer yesterday with my pitbull, Lola. She has been sick lately and it has affected us all. She is family. You have become part of our family because of the way she was treated. Her care is paramount. Thank you for your kindness and concern toward our Lola and how you have helped. With all of this craziness that is happening the Corona virus. The steps taken to ensure the safety of your staff and most importantly the patients is important during this event. I will certainly grace your business again, rest assured. Thank you and God bless you all.
John E.
"So happy that this veterinary is open on a Sunday! My puggle got kennel cough over the weekend and our usual vet is closed on weekends. Thank God this place was open and took us in as an emergency appointment! Friendly service and affordable care! I can't thank this place enough for helping my puggle! Thank you!"
Calina W.
Awesome facility. And doctors and staff that actually cares. Follow up calls that tells you how much they care. Wouldn't trust my family under any other vets care.
Christopher S.
"We took our dog there for an emergency and the vet and nurse was amazing. Our dog was comfortable with the staff and they will be the vet we use from here on out."
Tiffany R.
Having moved from RI to York we thought it would be difficult for us to find a vet for our dog Mags. We were so fortunate to find Dr. Lopresto at this vet center. Incredibly nice people, and the way Dr. Lopresto was with Mag, shows how dedicated he is caring for the the animals he helps. We truly lucked out.
Pam I.
"I have a bearded dragon and didn't think I would find a vet that knew about those animals or cared as much as they would for a dog. I was wrong. I can't remember his name but he specializes with reptiles. He was great and showed great care with Fiona (bearded dragons name). I will be going back. They don't just see reptiles. They see all animals. Give them a call."
Marco H.
COME SEE US